Technical Printers (Wide Format)
Productivity. Stunning Output. Media Applications.
Talk to an Expert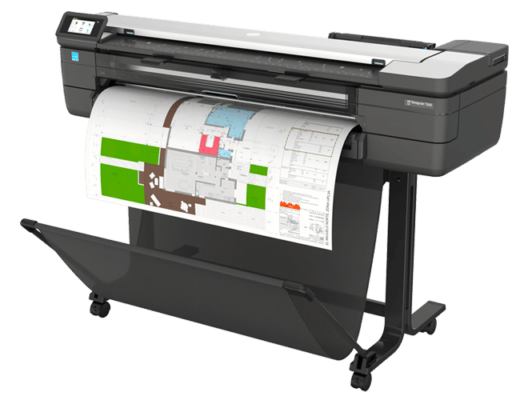 HP DesignJet T830
Immediately update all your partners with the most compact large-format MFP. Intuitive, convenient print/scan/copy and HP DesignJet print quality help you communicate effectively and move the project forward.
HP DesignJet T1600
Support the work of your teammates and their projects… and accelerate progress at every stage. Experience the unprecedented simplicity and the easiest PDF printing you can find today. Schedule a call with one of our experts for details.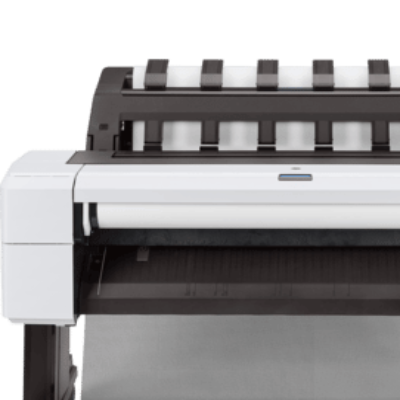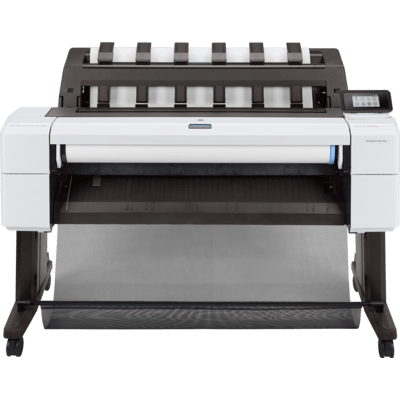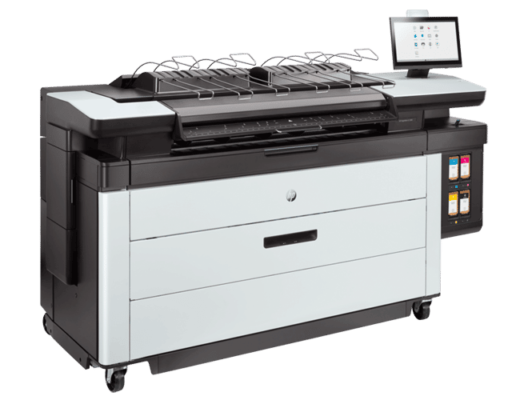 HP DesignJet T2600
Your network has never been more protected and your team has never been more empowered than with this high performance and seamless large format printing experience. Large format printing has never been this easy, or secure.
"As a full-service print shop, up-time is critical to our business. The Kelley service team is top-notch, going above and beyond to keep our equipment running and customers happy. Plus, we really appreciate Kelley's consultative &, transparent selling style. Their recommendations have helped us expand our wide format business, supporting more customer applications."
Erica Campbell,
CL Printing & Copy Center Redmond, OR
Contact Us Today!
Our wide format consultants can help assess your wide-format printing needs and recommend solutions to help your business.