More Than a Web Design Company
Whether you need a secure eCommerce website or a high ranking portfolio website to display your best work and tell potential clients about your business, we've got the experience and web designers to make it happen. We specialize in website design & development, search engine optimization (SEO) and online/internet marketing.
From custom designed websites to tailored marketing strategies, we put our all into our projects. We build websites that actually do something – whether that's showing off your portfolio, generating leads or turning leads into customers.
Like To See Examples?
View our web design portfolio for a few samples of our work. If you'd like to see more, just get in touch and we'd be happy to email you a few more links to some examples.
Our Design Process
With more than 10 years of experience and well over 300 websites designed and launched, we've nailed down our process. Here's an overview of how we approach website projects, whether that is a redesign or initial design.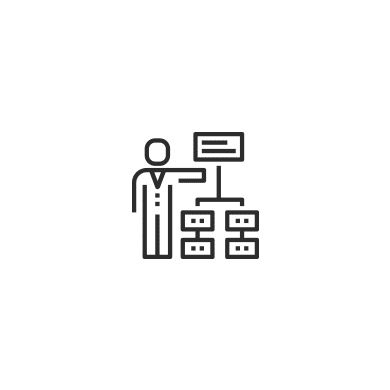 Phase 1: Plan – The first step in designing a website is to come up with the right plan. In order to be effective, we need to identify what your website needs to do.
Phase 2: Design – The initial design phase is where the magic happens (on the front end). Our web designers work with you until you love the design. Once we have your approval – we move onto the next phase.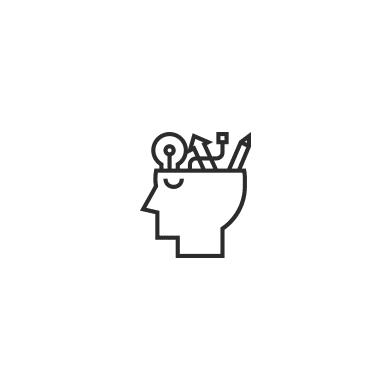 Phase 3: Code – Phase three is where we take the approved design and turn it into a working website. After this phase is complete we will be able to send you a link to the website on our development server so that you can see it in action.
Phase 4: Content – Now that the website is up and working we teach you how to manage your site's content. Once the content is in and looking good we're ready to launch … but not without us doing some optimization.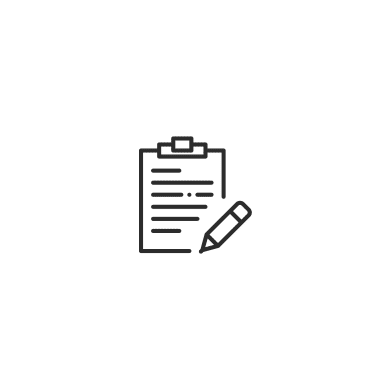 Phase 5: Optimize – Right before the site launches our SEO experts run through the site with a fine-tooth comb and make any changes they find that will give your site the competitive edge.
Phase 6: Launch – Ready, set – launch! Well, that is after we've collected and redirected any indexed URLs from your previous website to your new; making sure Google knows exactly what to do with your new site structure.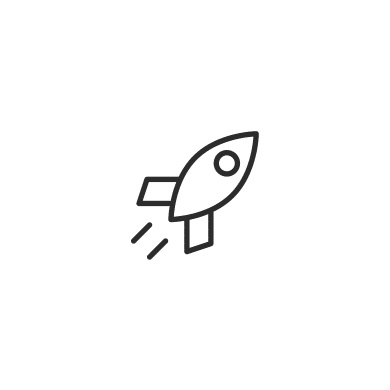 Like a Free Quote?
Talk to a Web Design / Hosting Expert!