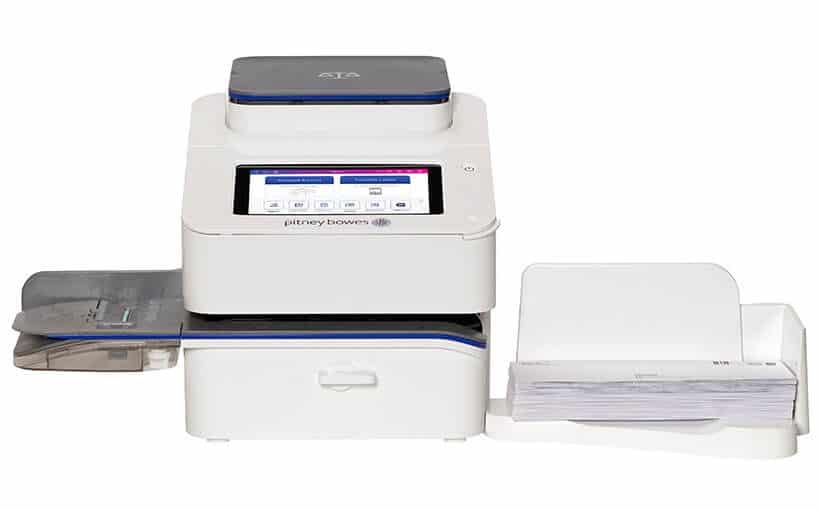 Sending made simple.
For businesses looking to make mailing and shipping easier, the SendPro C Lite saves time processing letters and provides discounts on USPS First Class and Priority Mail. Additional benefits:
SendPro Online Access – Print USPS Priority Mail shipping labels from any computer.
Integrated Apps – Track sending and spend activity in near real-time.
Cost Account Tracking – Track postage spend across departments, up to 100 accounts.
USPS IMI Compliant – Rest-assured SendPro C Series meets the latest USPS compliance guidelines.
"Kelley Connect looked at our situation and said we could do better and save money. Now we can process mail every day without fault, the control is back in our hands, it doesn't cost any additional time, and there's a big line item off the expense sheet."
Eric Seitz,
Purchasing & Supply Technician,
Central Services, Missoula County
Free consultation? Quick question?
Either way, we're happy to help!