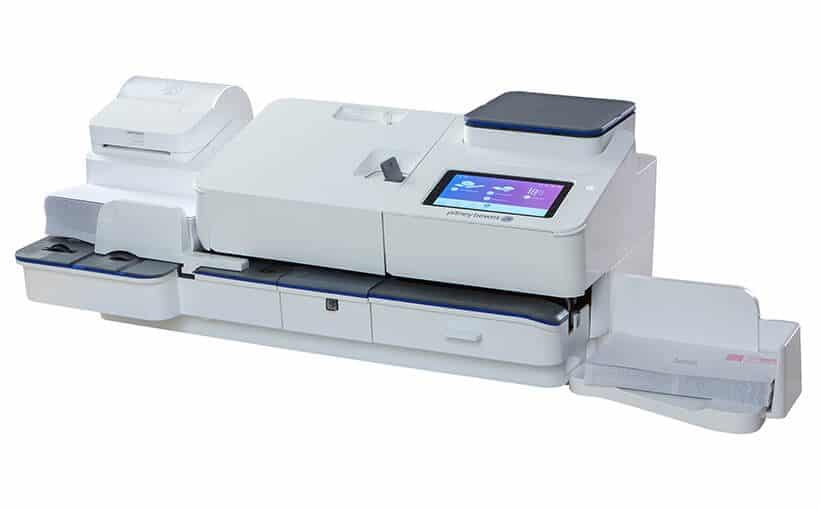 Processing a variety of mail, including letters, postcards and large envelopes, has never been easier with our auto-feed mailing solution.
Reverse separation technology minimizes jamming and automatically feeds mail at up to 120 letters per minute automatic processing speed
Integrated Scale: weigh packages up to 15 lbs directly on the device with integrated scale.
USPS mailing and shipping discounts. Automatically save 4¢ on every First Class® letter,* plus get optional access to discounted presort rates
Print shipping labels directly from the device with optional label printer and receive Priority Mail discounts and optional UPS discounts
"Kelley Connect looked at our situation and said we could do better and save money. Now we can process mail every day without fault, the control is back in our hands, it doesn't cost any additional time, and there's a big line item off the expense sheet."
Eric Seitz,
Purchasing & Supply Technician,
Central Services, Missoula County
Free consultation? Quick question?
Either way, we're happy to help!