Is Kelley Connect
Right For You?
Not all MSPs are the same so it's important for you to choose one that best suits your needs.
An MSP (managed service provider) is a company that plans, implements and supports the IT infrastructure and applications that your business needs to survive.
#1
Do you need a partner who understands your business and work-flow?
#2
Do you need a solution tailor-made for your technology needs?
#3
Do you need a responsive partner dedicated to your up-time?
#4
Do you need a partner who will plan your technology needs for the future?
The Kelley Connect Difference
Unlike other companies, Kelley Connect is purpose-built to provide an exceptional client experience through one-touch resolution, strategic technology planning, and a focus on simplifying your experience with technology. We offer fully managed IT services as well as workforce supplementation for over-loaded IT departments.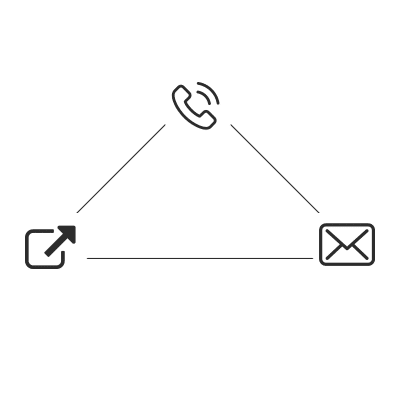 One-Touch Resolution. Some MSPs require you to request support on their terms and on their timeline, then make you wait for the inevitable escalations. Kelley Connect offers you three different service request options (phone, email, online portal), each of which will be answered immediately by an Engineer ready to solve your problem. Nearly all support requests are resolved in real time by the Engineer who receives the initial request. You call. We answer.
Large, Highly Certified Team. Kelley Connect employs one of the largest teams of Technicians and Engineers in Oregon. This skilled team stays on top of technology by earning the latest certifications on your systems. The depth and breadth of this team means you will never have to wait for lunches to finish, vacations to end, or other "out of office" events to get help.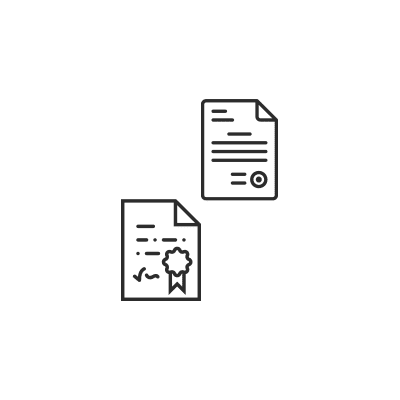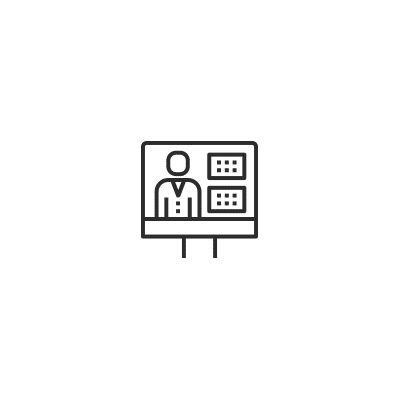 Business-driven. We believe the unique business needs of each organization should determine the technology used for our clients. Some MSPs are caught up with technology for technology's sake and miss this point almost entirely. Others have a one-size fits all model.  Kelley Connect starts with the business drivers first, and then identifies which technologies are the best fit for our clients.  
Technology Planning. Kelley Connect's Industry-Leading Strategic Technology Planning (STP) process ensures your technology is always aligned with and supporting your short and long term business goals. We work with your leadership team in quarterly meetings to discuss the next 18 months in your business and ensure our technology plan will help you get there in a predictable and budget-able manner. With Kelley Connect's STP process, you are never at the mercy of the unexpected or unplanned.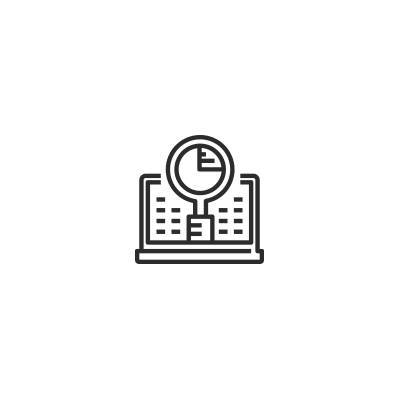 Free consultation? Quick question?
Either way, we're happy to help!