ParcelPoint® Smart Lockers
Let us help you elevate your parcel & asset management.
Talk to an Expert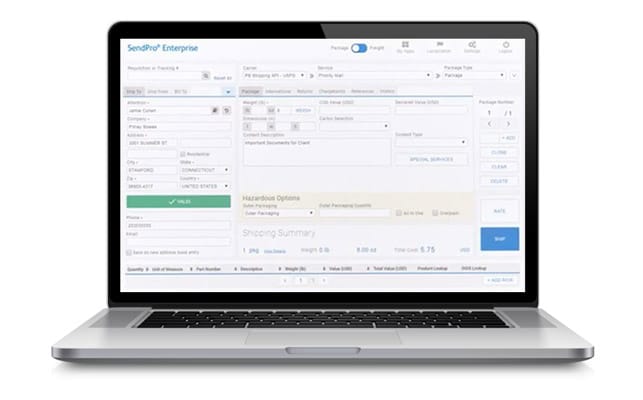 Simplify the inbound package and asset experience with flexible smart parcel locker solutions that deliver safety, security and convenience.
The convenient, secure way to meet package and mail delivery volume
Safe, secure, contactless delivery
Automated mobile alerts for pickup
24/7 self-service access
Preconfigured and customizable options
Delivery options in 4 weeks or less – in the contiguous U.S.
Why buy ParcelPoint Smart Lockers from Pitney Bowes?
Receive and deliver with ease – Smart parcel lockers are the simple solution to manage evolving package and mail delivery demands while providing secure, anytime, intelligent pickup options for recipients.
Safety and security – Our lockers provide monitored delivery and offer 24/7 contactless, self-service pickup. They mitigate risk of lost, misplaced or stolen packages. Plus, no more overcrowding in the mailroom.
barcode
Next Gen Client Experience – Modernize package pickup with convenient self-service access, barcode scanning and automated mobile alerts. Our quick, easy, and intelligent lockers reduce long pick-up lines and also help save your staff time.
Flexible Solutions – We offer pre-configured and customizable locker options to fit your specific volume, space, layout and workflow requirements. You can scale your locker footprint as your needs evolve.
End-to-End Service – Rely on our superior support from pre-purchase to post-purchase and everything in between. Our local service teams will quickly respond to your calls and needs. Plus, we offer delivery options in 4 weeks or less.
Client success story – See how the State of Louisiana Office of Technology Services upgraded their in-person mail delivery to contactless delivery with smart parcel locker technology.
Eliminate campus mail center chaos – In today's digital world, students are arriving at college carrying fewer belongings, knowing they can buy whatever they need and have it delivered. Pitney Bowes understands, and helps schools just like yours to streamline their mail center processes each and every day with our receiving solutions.
Free consultation? Quick question?
Either way, we're happy to help!
"Kelley Connect has done a great job supporting my business. From technology recommendations to local service and support, I can rely on them!"
Jeremy Moritz, Executive Director
Eugene Builders Exchange
"As a full-service print shop, up-time is critical to our business. The Kelley service team is top-notch, going above and beyond to keep our equipment running and customers happy. Plus, we really appreciate Kelley's consultative &, transparent selling style. Their recommendations have helped us expand our wide format business, supporting more customer applications."
Erica Campbell CL Printing & Copy Center
Redmond, OR
"Kelley Connect changed our lives! We needed a machine to keep up with our busy commercial construction business and Kelley's equipment recommendations were spot-on. Plus, they showed me so many tips and tricks to get the most out of the HP Pagewide XL printer. The team keeps us up and running with an awesome service team and next-day media delivery so our business doesn't skip a beat." "My advice for anyone in the wide format market…. upgrade now! You won't regret the speed and capability. It seriously is a game-changer."
Mel Donner, Sr. Project Engineer
Joseph Hughes Construction, Portland, OR
"Kelley Connect has done a great job supporting my business. From technology recommendations to local service and support, I can rely on them!"
Jeremy Moritz, Executive Director, Eugene Builders Exchange