Don't let print services be a barrier to learning.
Kelley Connect's Managed Print Services streamlines all those different printers hidden across campus into one smooth workflow to maximize efficiency and reduce the burden on staff so they can concentrate on what matters most – helping students learn.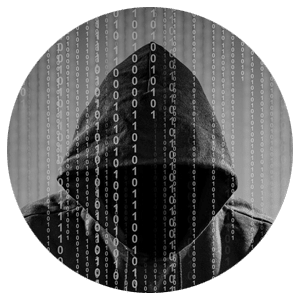 It's hard to embrace the digital age with a printer from 2002.
Create a printer fleet worthy of the digital age. It starts with our assessments, which provide broader knowledge of your overall print environment – the first step to creating workflow efficiencies that free ​staff to focus on delivering an education worthy of the 21st-Century.
"Our district is here to serve both the kids and the greater community. We do our best to make students successful while keeping costs low so as not to burden the taxpayers. Working with Kelley Connect is key to accomplishing these goals."
Luann Schrauth, Purchasing and Accounts Payable, Lewistown Public Schools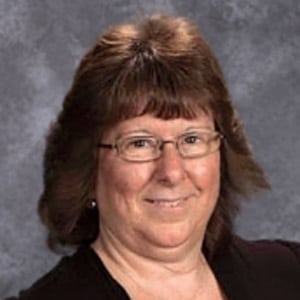 "I want to move this district into the Digital Age. Our teachers and staff need managed print services, one system, working across multiple campuses, to get there. Kelley Connect can help me deliver just that."
Chris Nitti, Digital Age Coordinator, Hoquiam School District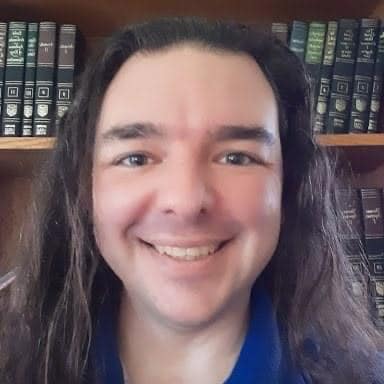 "They found printers that could go to a brewery and order a beer since they were 22 years old. But they took all the info, reserved judgment, and just provided data. Raw data. Because they know the district is concerned about budget, and our job is to make decisions based on quantitative data. That's how change occurs here."
Chris Nitti,
Digital Age Coordinator, Hoquiam School District
"With Kelley Connect, I can call right now, and they're here in ten minutes to help with whatever. I feel like they care."
Chris Olsen,
Owner/Operator, Minuteman Press
"They know all of the software and taught me everything I could possibly need. And if I don't know something, I can call our rep, and if he doesn't know, he'll find someone for me who does. They have gone above and beyond."
Kassie Hansen,
Digital Print Specialist, University of Portland
Free consultation? Quick question?
Either way, we're happy to help!