People power manufacturing.
Trust powers our partnerships.
At Kelley Connect our IT experts back knowledge with service and support. Our own recipe for manufacturing's most precious business commodity: Trust.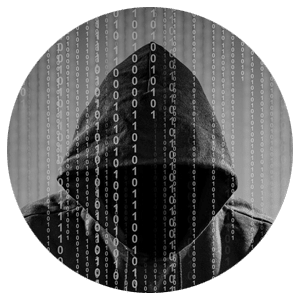 Meet manufacturing milestones one real conversation at a time.
One point of contact for all things IT – not a call center who doesn't know who you are – and a regular cadence for dialogue gives our manufacturing partners the freedom to manage day-to-day operations, and plan for the future. The only way to meet the milestones that mean success.
"Now we have over 85 employees and we're still growing. The complexity comes quickly, but we trust Kelley Connect, so we don't have to worry about the hazards."
Tim Pritchett, Chief of Operations, Quantum Innovations
"We don't exist without our IT infrastructure, so it's important to invest in IT service partnerships that work. I'm very comfortable with Kelley Connect, we both put effort into our relationship, so I can be honest and transparent. Which is great, because they help me manage what's most important."
Chad Laske, VP of Technology, Bellmont Cabinet Co.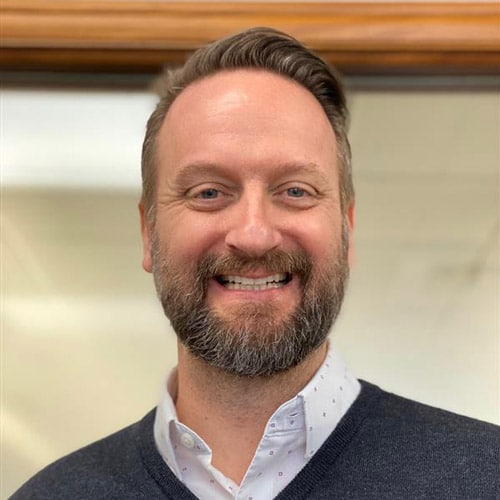 "In our first conversation, I told them I wanted a partner. Someone I can call, and they pick up, not some random call center with people who don't know who we are. Which is funny, because it turns out Kelley Connect describes all of their client relationships as partnerships."
Chad Laske, VP of Technology, CEO,
Bellmont Cabinet Co.
"Can you believe some IT providers outsource? They'll say, 'We have a contractor in Beaverton, is that near you?' Not what you want to hear when you need something. Kelley Connect is all in-house."
Joe Snyder, Controller,
Warne Scope Mounts
Free consultation? Quick question?
Either way, we're happy to help!