Case Studies
Problems, solutions, and testimonials. Here are a few businesses we've helped.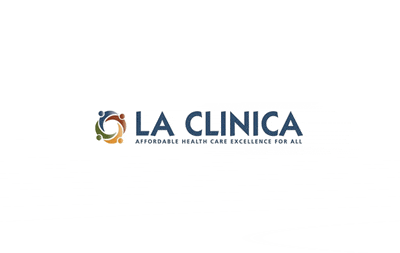 La Clinica
La Clinica was running their system on Windows Server 2003, which Microsoft was ending support for in July 2015, so they needed to make the switch quickly without disruption to their systems, while remaining in compliance with HIPAA.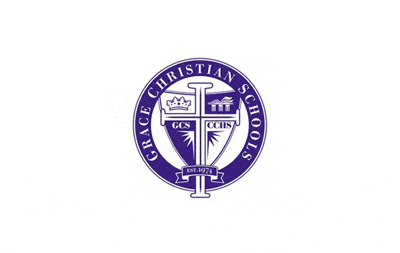 Grace Christian School
The Grace Christian School system consists of a high school, elementary school and church in Medford, Oregon. When their limited IT resources noticed that the back-up device was not working and that their present IT vendor wasn't actively managing it, they became concerned. The lost information was necessary for them to meet their accreditation standards and they were unable to recover it with their existing resources.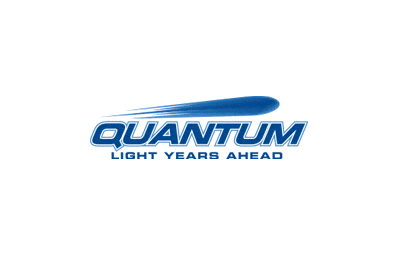 Quantum Innovations
Quantum Innovations was experiencing a phase of rapid growth – so much so that it had outgrown its current technology. The year before contacting Kelley Connect, Quantum Innovations went from having 15 employees to 35 with projections to add another 40 to the payroll in the next three years.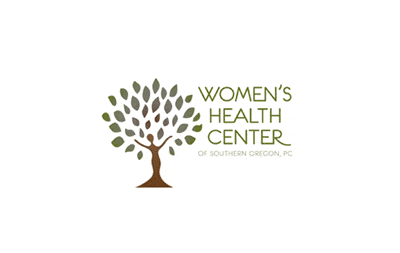 Women's Health Center of Southern Oregon
Women's Health Center of Southern Oregon was experiencing connectivity issues with its wireless Internet. Since electronic patient records should be updated immediately after an exam, this issue forced doctors to spend more time in their offices and less time with their patients. As plans to move into a brand new state-of-the-art building approached, the urgency for a dependable, integrated solution intensified on a daily basis.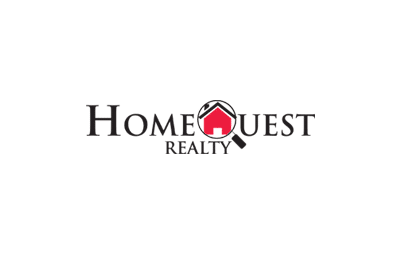 Home Quest Realty
Home Quest Realty needed to move fast to take advantage of an expansion opportunity. They had an option to open a second location in Grants Pass, and wanted to have the new office open in just one week. There were a number of vendors and technical installations that needed to come together in order to accomplish this
Free consultation? Quick question?
Either way, we're happy to help!