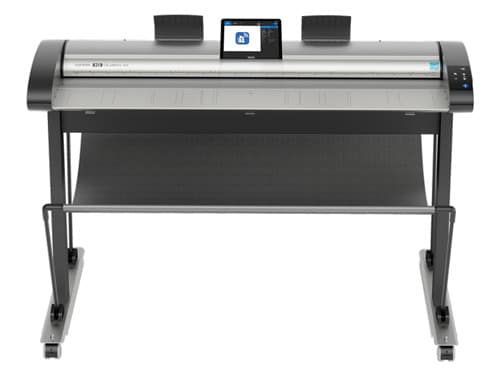 The all new and perfected IQ Quattro X is a must have for every high-production environment.
FAST DATA TRANSFER FOR HIGH-RES SCANS
USB 3.0 implementation with xDTR3 technology is blisteringly fast
IMPROVED SCAN ACCURACY
Contex Live Alignment improves image alignment across sensors
FASTEST CIS SCANNER
Contex IQ Quattro X is the industry-leading scanner for technical digitisation projects
IQ Quattro X is a must for every high-production environment.
This scanner gives you super fast results combined with excellent image quality. It is recommended to engineering professionals for the production of high quality scans or copies of large GIS maps, site plans, engineering drawings, blueprints, architectural renderings and many other technical documents. The scanner is also ideal for copy shops.
Highlighted Features
Image quality
The 48-bit CIS technology captures every detail from your document.
Fastest CIS scanner
Scan speed of up to 17.8 inches per second.
3 position speed control
Temporarily shift down to slower scan speeds for delicate originals.
Green
Energy Star® version 3.0 compliant using only 0.5 W in standby mode.
High productivity
Enhanced speed and data transfer rates makes the IQ Quattro X the essence of productivity.
"Kelley Connect looked at our situation and said we could do better and save money. Now we can process mail every day without fault, the control is back in our hands, it doesn't cost any additional time, and there's a big line item off the expense sheet."
Eric Seitz,
Purchasing & Supply Technician,
Central Services, Missoula County
Free consultation? Quick question?
Either way, we're happy to help!