Industry-Leading Events
Whether we're speaking at an event, holding an event, or attending an event, we welcome you to join us.
Upcoming Events (Live and Virtual)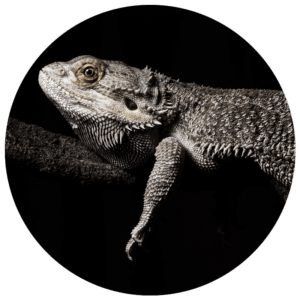 Presentation / Event
Title:
Let's tour a few modern offices.
There will be lizards.
Date:
Thursday, October 19, 2023
Time:
3:15 pm – 5:15 pm (PT)
Location:
Urban Studio
935 NW Davis St #1
Portland, OR 97209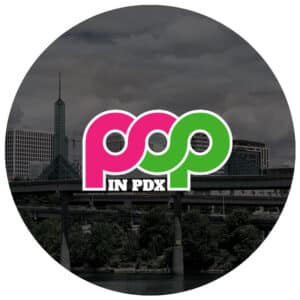 Presentation / Event
Title:
POP in PDX
Production Open House
Date:
Thursday, November 8, 2023
Time:
10:00 am – 6:00 pm (PT)
Location:
Kelley Connect
7204 SW Durham Rd
Portland, Oregon 97224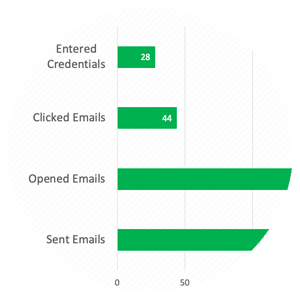 Webinar
Title: Data Protection and the NIST Cyber Security Framework
Location: Webinar link
"Kelley Connect developed and delivered a custom solution for our business that allowed us to enhance our patient experience, protect our data and help our doctors be more efficient. The frustrations we had with technology are a thing of the past, thanks to Kelley Connect."
Lisa Solomon, Executive Director
Women's Health Center
"We were in a predicament and Kelley Connect helped us out of it. Today, we are able to stay on the cutting edge of technology as it relates to education thanks to Kelley Connect's solutions and it's staff's intelligence and vigilance."
Darrell Carpenter, Business Pastor / CFO
Grace Christian Schools
Free consultation? Quick question?
Either way, we're happy to help!