Sharp Digital Production Printers
Digital full color multifunctional system. Print, Copy, Scan, Fax, File.
Talk to an Expert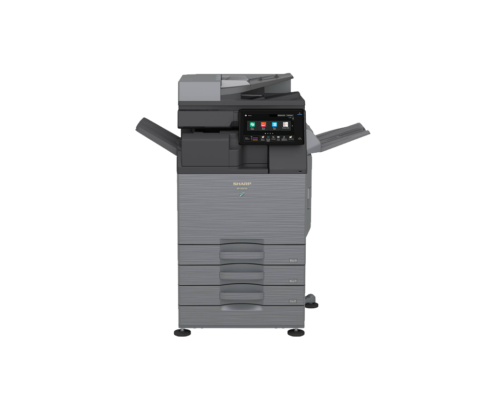 Sharp BP-50C45
Value-based document systems with basic features for workgroups and departmental environments offering expandability for growing businesses.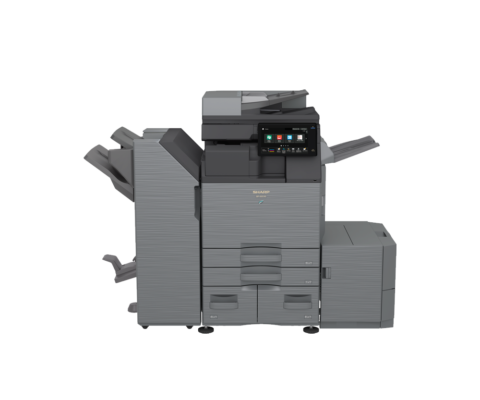 Sharp BP-70C45
Solution-integrated document systems for workgroups and departmental environments with demanding workflows.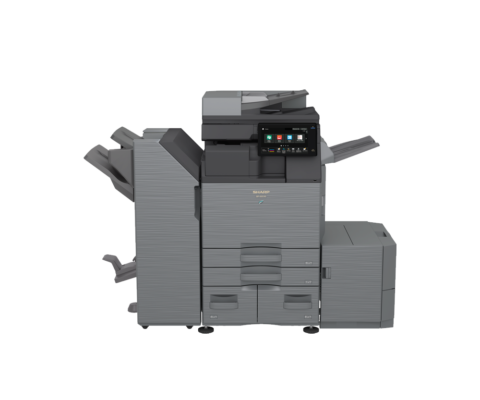 "With Kelley Connect, I can call right now, and they're here in ten minutes to help with whatever. I feel like they care."
Chris Olsen,
Owner/Operator, Minuteman Press
"They know all of the software and taught me everything I could possibly need. And if I don't know something, I can call our rep, and if he doesn't know, he'll find someone for me who does. They have gone above and beyond."
Kassie Hansen,
Digital Print Specialist, University of Portland
Make Technology Easy
Talk to a Production Print Expert!