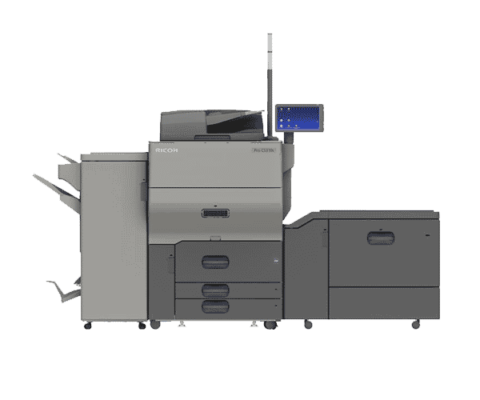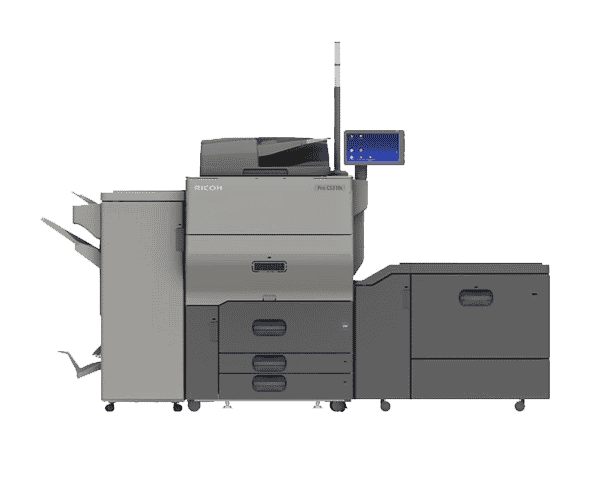 RICOH Pro C5300s/Pro C5310s
Whether you're tackling a day's worth of short-run work or handling the overflow from your larger systems, the Pro C5300s/C5310s digital press is ready to handle your demands, day in and day out.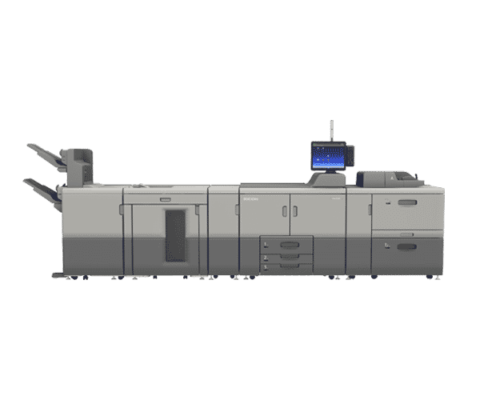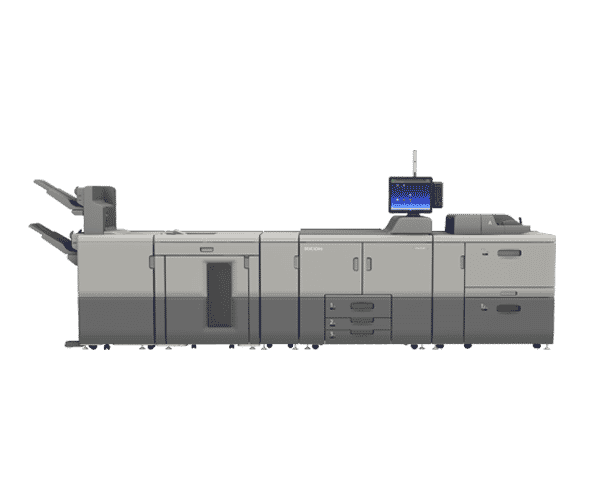 RICOH Pro 8310(s)/8320(s)
Drive growth, efficiency and more black-and-white printing revenue to your bottom line.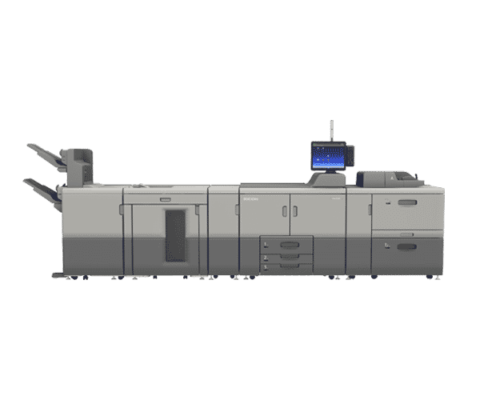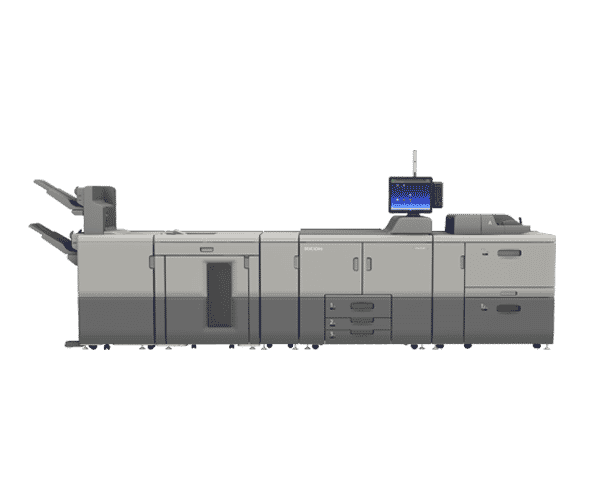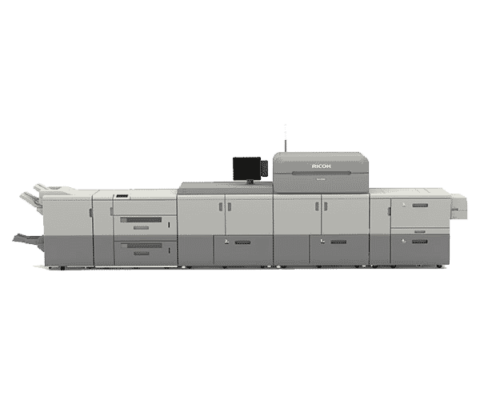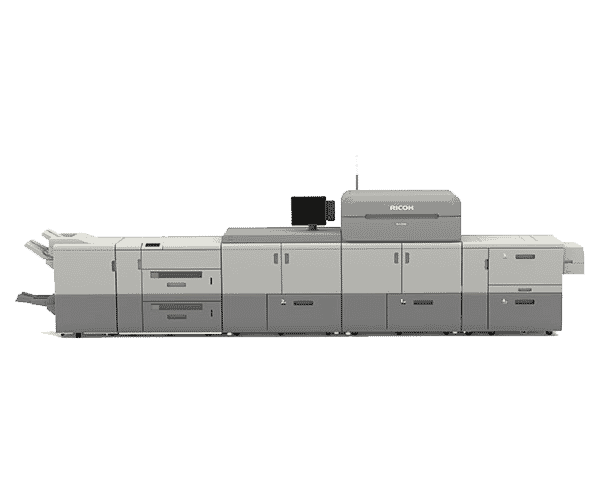 RICOH Pro C9200/C9210
These graphic arts series are versatile presses reinvented with even more smart automation for virtually touch-free quality control.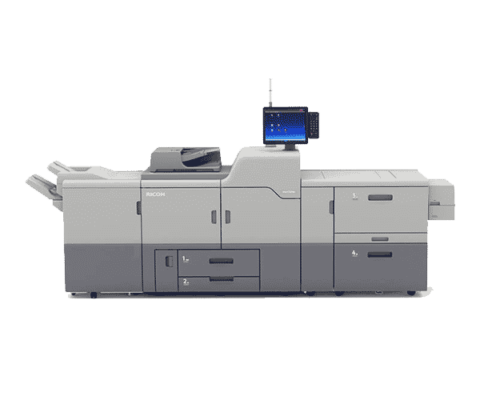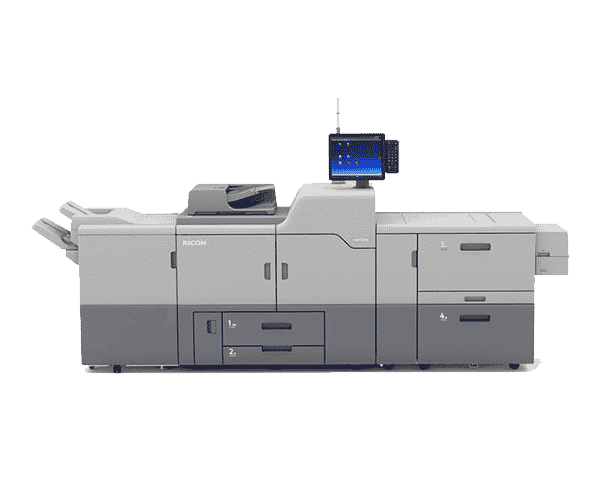 RICOH Pro C7200X
Grow your business with a game-changing digital press, and experience performance that goes beyond speed.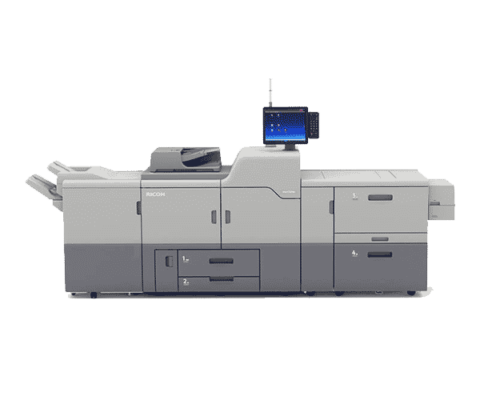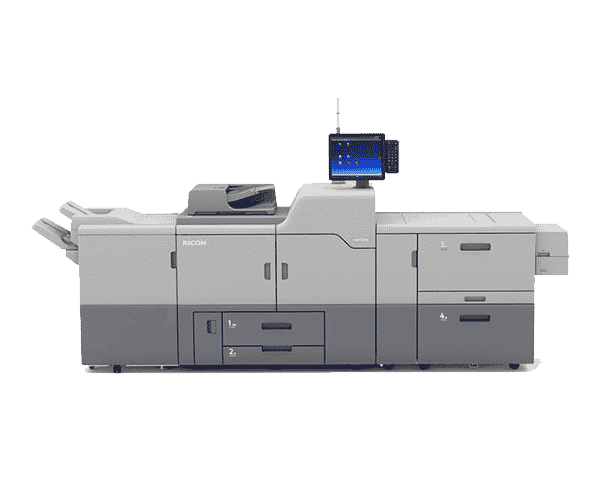 "With Kelley Connect, I can call right now, and they're here in ten minutes to help with whatever. I feel like they care."
Chris Olsen,
Owner/Operator, Minuteman Press
"They know all of the software and taught me everything I could possibly need. And if I don't know something, I can call our rep, and if he doesn't know, he'll find someone for me who does. They have gone above and beyond."
Kassie Hansen,
Digital Print Specialist, University of Portland
Make Technology Easy
Talk to a Production Print Expert!