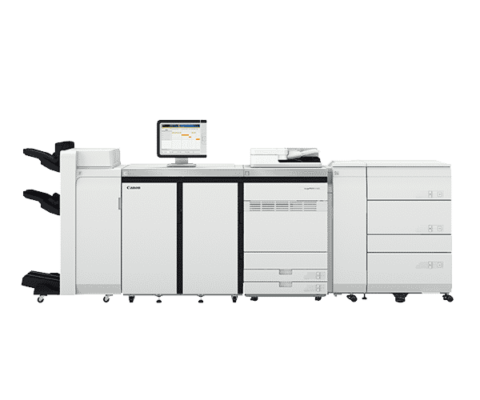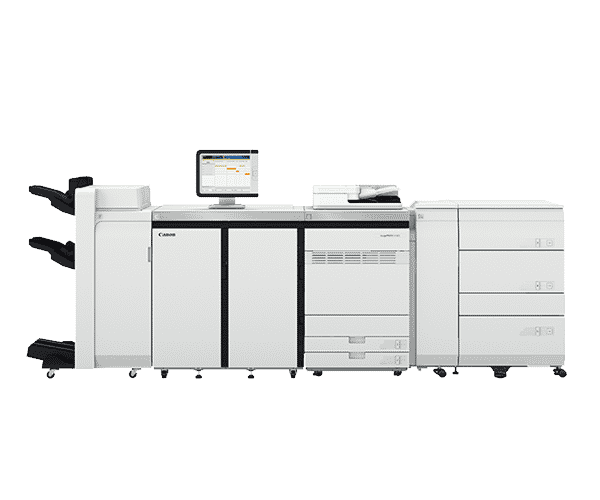 Canon imagePRESS V1000
Quality. Versatility. Productivity. The imagePRESS V1000 digital press gives you the tools you need to compete — and thrive — in the demanding print world.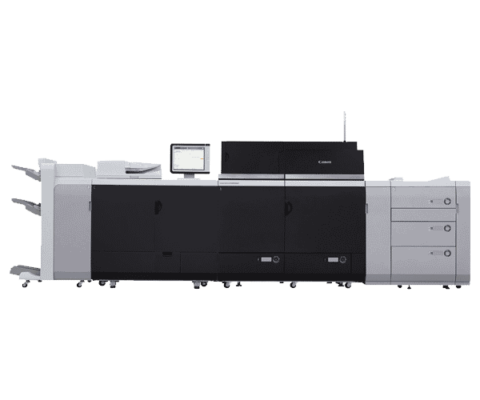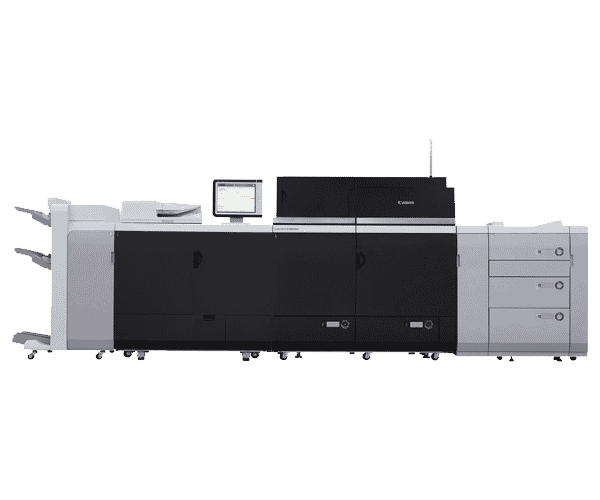 Canon imagePRESS C10010VP/C9010VP
The imagePRESS C10010VP Series prides itself on offering a range of distinctive and vital technologies that help drive productivity, versatility, and high image quality.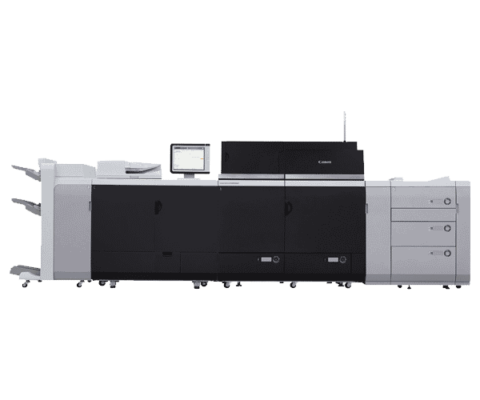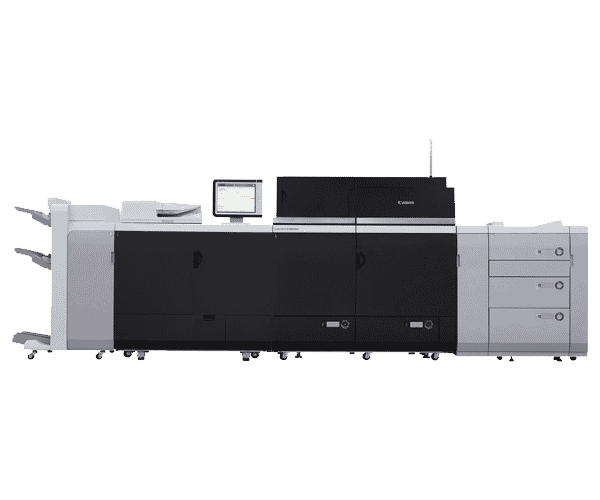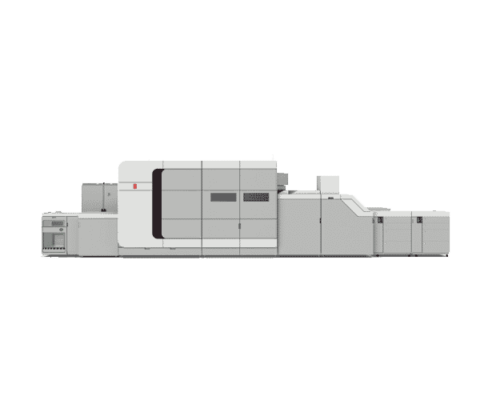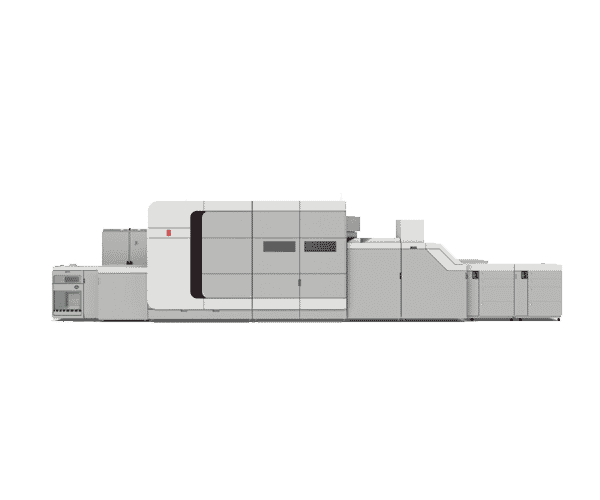 Canon VarioPrint i-series+
Combining the reduced costs of inkjet with the media and application flexibility of sheet-fed production, the VarioPrint i-series+ provides an advantageous proposition to print providers who are looking to grow their business.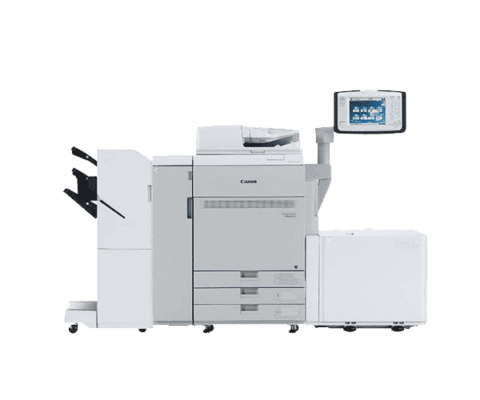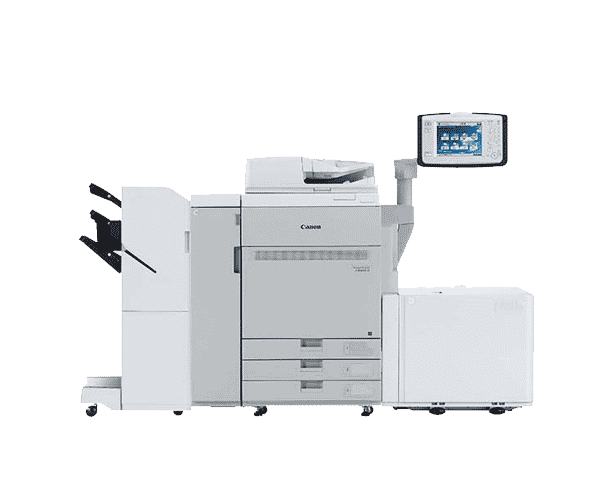 Canon imagePRESS C710
Whether you're printing jobs for external clients or pushing through important print jobs for internal stakeholders, it's crucial to keep your customers satisfied and that's what the imagePRESS digital color presses are all about.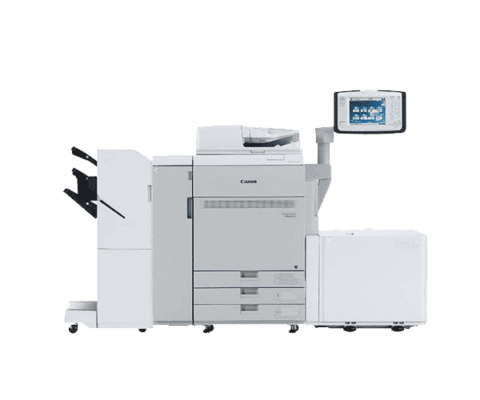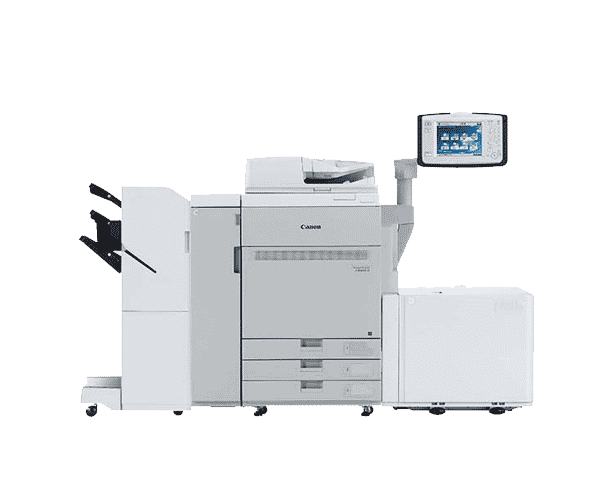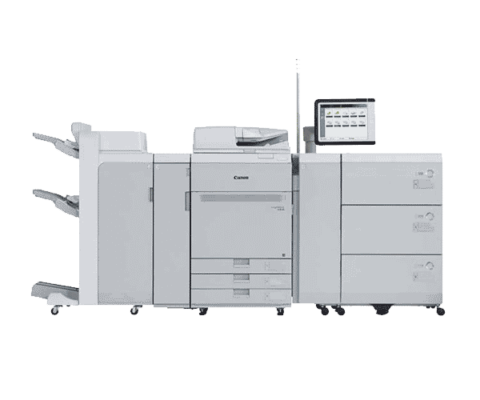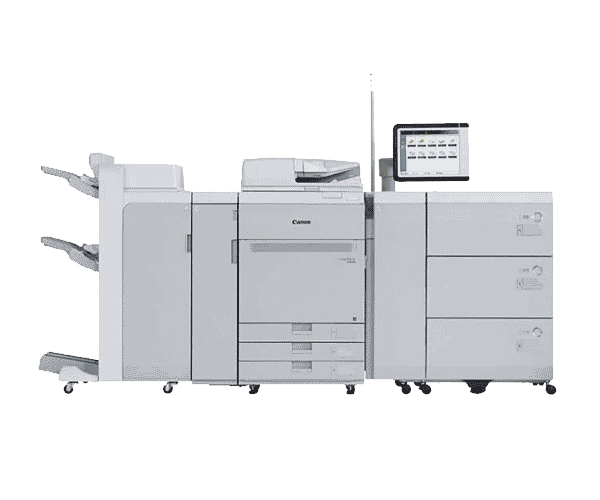 Canon imagePRESS C910 / C810
The imagePRESS C910 series is a true, mid-volume production, color digital press that incorporates advanced technologies that can help print establishments achieve amazing results – all in a small footprint.
"With Kelley Connect, I can call right now, and they're here in ten minutes to help with whatever. I feel like they care."
Chris Olsen,
Owner/Operator, Minuteman Press
"They know all of the software and taught me everything I could possibly need. And if I don't know something, I can call our rep, and if he doesn't know, he'll find someone for me who does. They have gone above and beyond."
Kassie Hansen,
Digital Print Specialist, University of Portland
Make Technology Easy
Talk to a Production Print Expert!