Copiers and Printers
With an emphasis on efficiency and security, the team at Kelley Connect has printers and copiers from brands you can trust to provide value and reliability.
Whether you need enterprise printing solutions, or new copiers for a small business, Kelley Connect has the new devices your company needs to keep growing. Learn more about common issues and questions below, and then browse through our available options from over a dozen manufacturers.
If you have questions, you can use our contact form to get in touch with our team, or call us directly at (800) 495-3175.
Brands We Recommend and Carry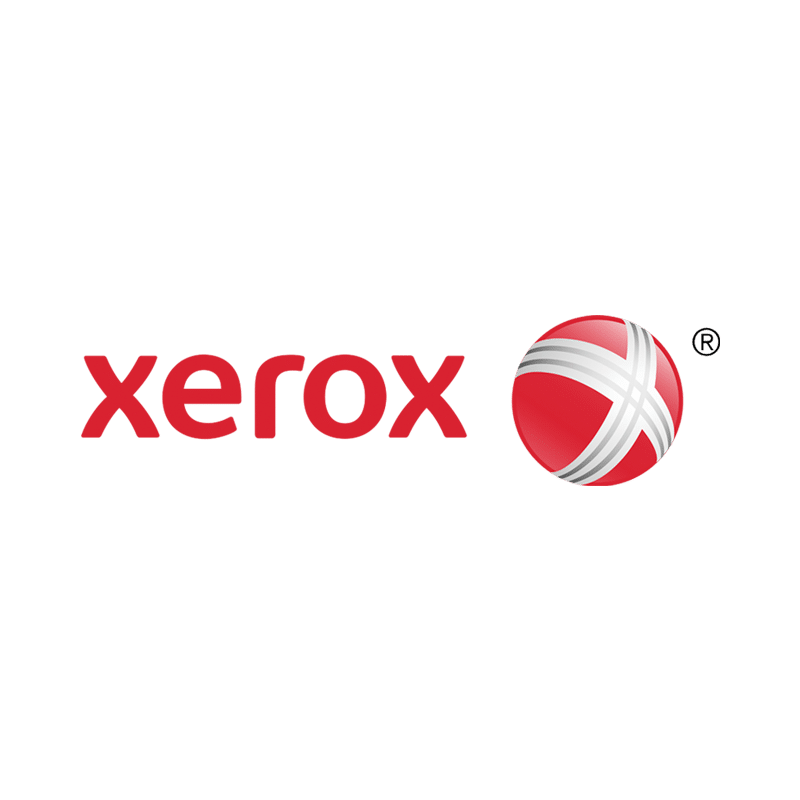 Xerox Copiers & Printers
From small offices to large departments, Xerox multifunction devices/copiers offer a range of features and capabilities to satisfy every office and mobile printing need. From any mobile device to any brand of printer, Xerox Mobile Print raises your productivity everywhere your business takes you – whether you're out and about or simply in another part of your building. Xerox makes mobile printing simpler and more convenient while keeping your business secure.
Toshiba Copiers & Printers
Toshiba offers a wide range of products, from high-speed color MFPs to super-efficient black and white printers to scanners and fax machines. Toshiba's line of printers and copiers spans all needs and sizes, so your office can find the right fit. Don't worry, we'll talk you through all the different types and what it all means. All Toshiba products are backed by Toshiba's Quality Commitment.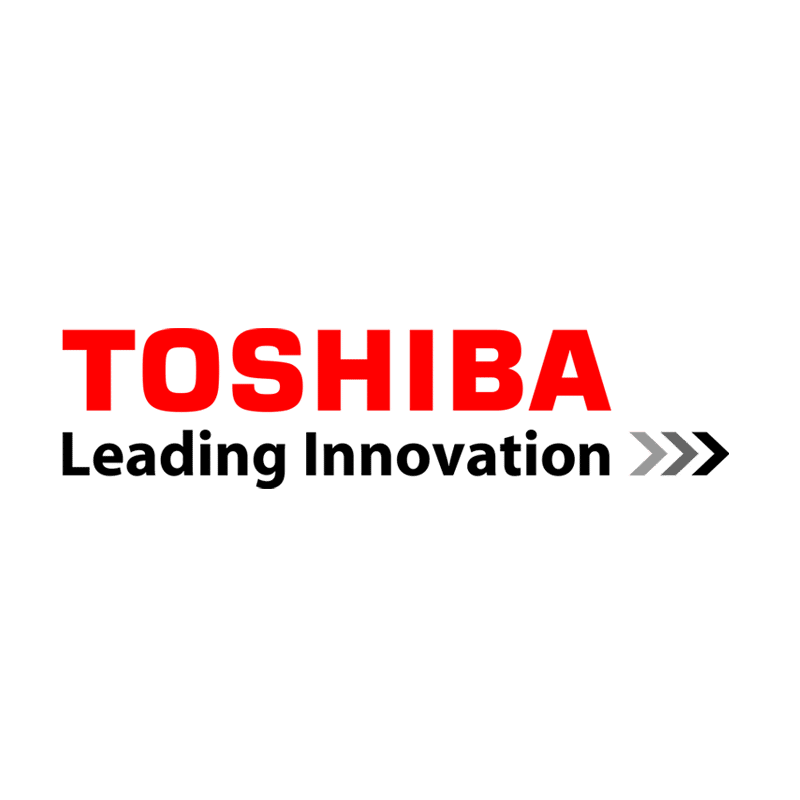 HP Copiers & Printers
HP's extensive product portfolio offers MFP products that meet your unique needs and printing priorities. HP provides businesses of all sizes with a broad range of printing, copying, and imaging products that help customers to print less and save more. HP offers industry-leading technology in all their black and white and color multifunction printers, copiers, and wide format equipment.
HP Supplies Designed for better printing for the environment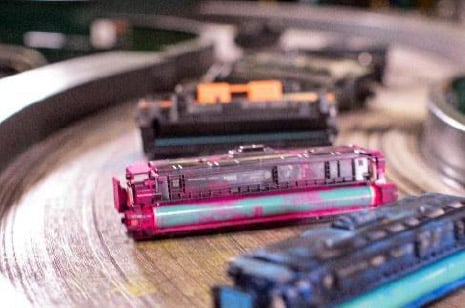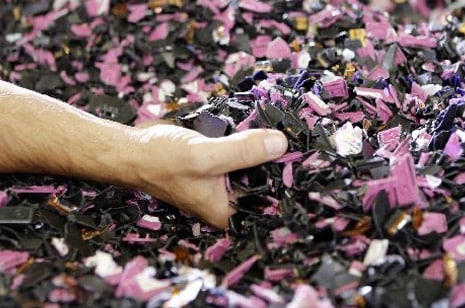 Responsible Product Design, Industry-Leading Planet Partners Program.
Lexmark Copiers & Printers
Lexmark provides businesses of all sizes with a broad range of printing, copying, and imaging products that help customers print less and save more. Lexmark is a leading provider of products that help organizations manage their documents, simplify their business processes, and fuel greater operational efficiency.
Kyocera Copiers & Printers
Kyocera printers and MFPs provide customers with a printing solution that incorporates long life components and one of the lowest costs per print. By eliminating the need to continually replace costly components, Kyocera printers do their part in helping to reduce environmental and financial waste. Not only economy and ecology, these products offer customized solution to comply with various IT environment for long-term benefit of investment.
Canon Copiers & Printers
With strong alliance and compatibility partnerships, strong industry associations, and strong channels of delivery and fulfillment, the scanners, printers, and other products Canon produces can help make the transition into the paperless world or simply aid in the day-to-day needs of the office.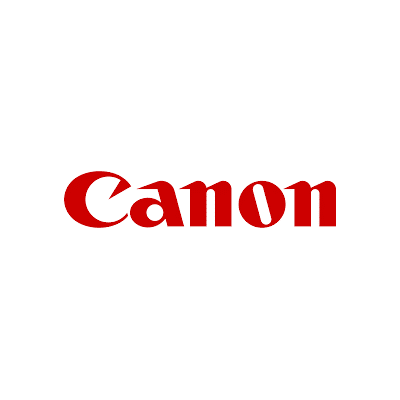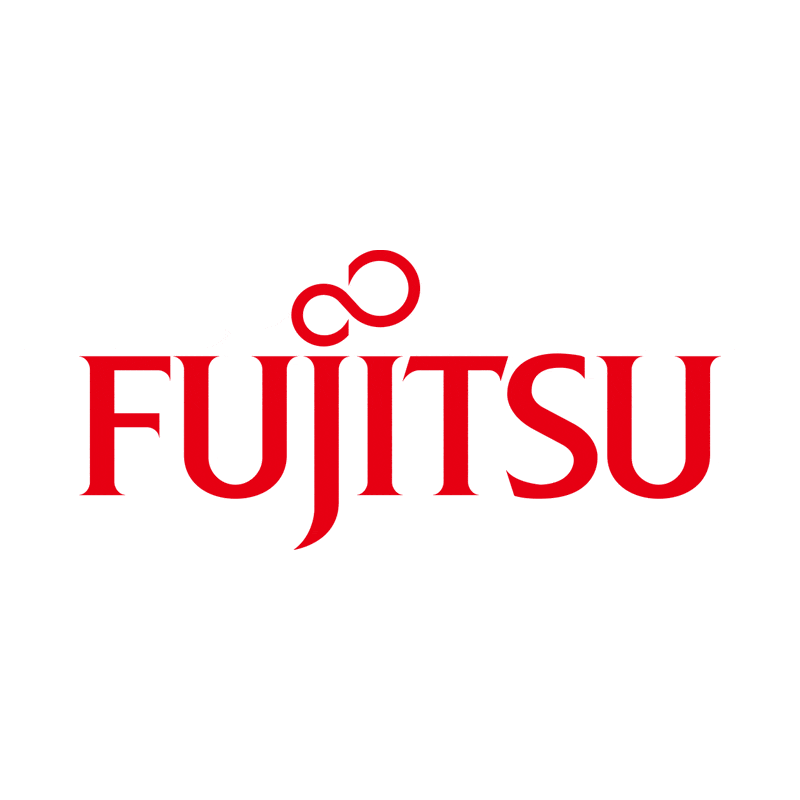 Fujitsu Scanners and Software
Fujitsu is an established leader in the document imaging market, featuring state-of-the-art scanning solutions. Fujitsu scanners deliver speed, image quality and superior paper handling to optimize business processes. The Fujitsu Computer Products of America, Inc. (FCPA) portfolio unlocks the full potential of document scanning with high-quality, scalable capture software applicable to the workgroup, departmental and production-level scanner categories, helping you to leverage and optimize what is most important on documents – the data. This comprehensive portfolio offers a range of solutions that enable you to integrate a capture offering that matches your business needs and overall capture goals.
Pitney Bowes Office Shipping & Mailing Solutions
The Pitney Bowes offers mailing and office shipping solutions, financing, services, and supplies for small and medium businesses to help simplify and save on the sending, tracking and receiving of letters, parcels and flats. Pitney Bowes is a global technology company powering billions of transactions – physical and digital – in the connected and borderless world of commerce. Clients around the world, including 90 percent of the Fortune 500, rely on products, solutions, services and data from Pitney Bowes in the areas of customer information management, location intelligence, customer engagement, shipping, mailing, and global ecommerce. And with the innovative Pitney Bowes Commerce Cloud, clients can access the broad range of Pitney Bowes solutions, analytics, and APIs to drive commerce.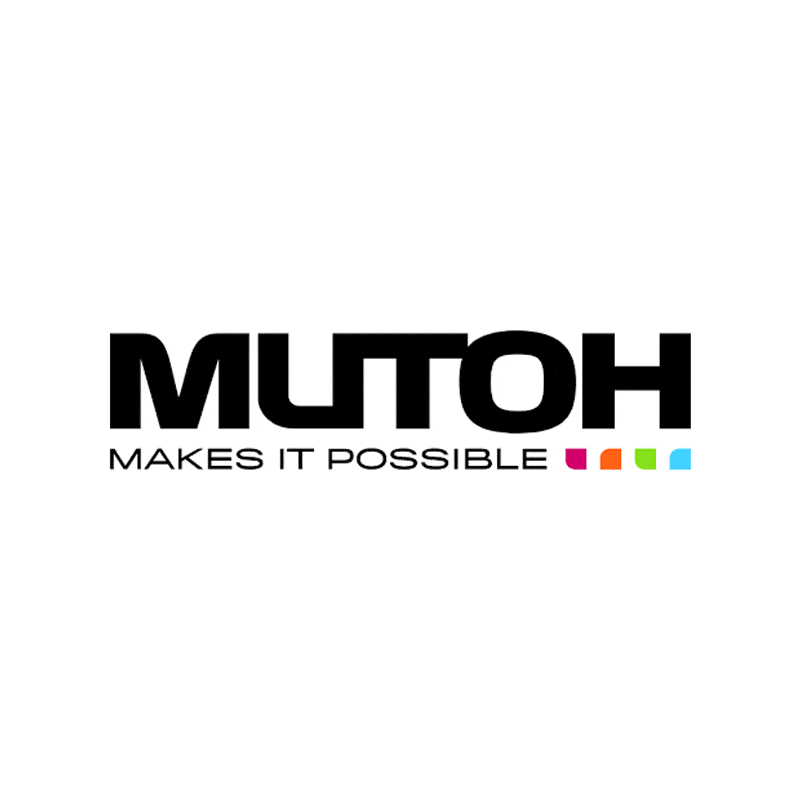 MUTOH
A leader in the industry for over 60 years, Mutoh America, Inc. is committed to delivering the highest quality products and services to our customers and partners. We accomplish this by constant improvements and meeting the challenges head on. Our contribution to society is to provide creative and cost effective innovations to the digital printing art form and its industry, and business opportunities for individuals and organizations.
Ricoh
Ricoh is well known for our high-quality printers, digital duplicators and multifunction printers/scanners/copiers. With plenty of choices in speed, size and capabilities – and configuration options to meet your needs – you can select from the models and features that work best for your workgroup, office or classroom.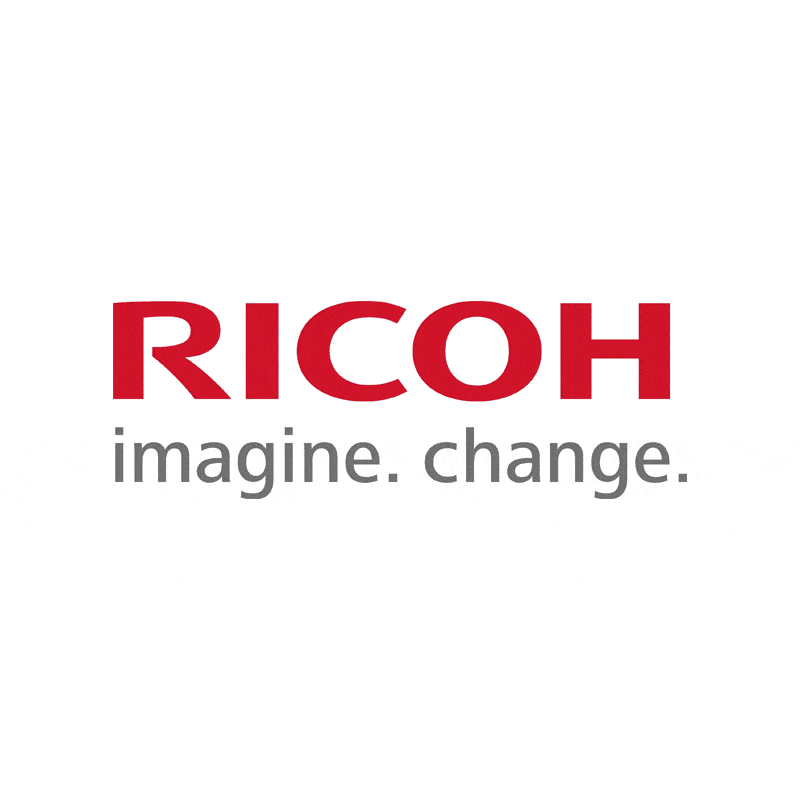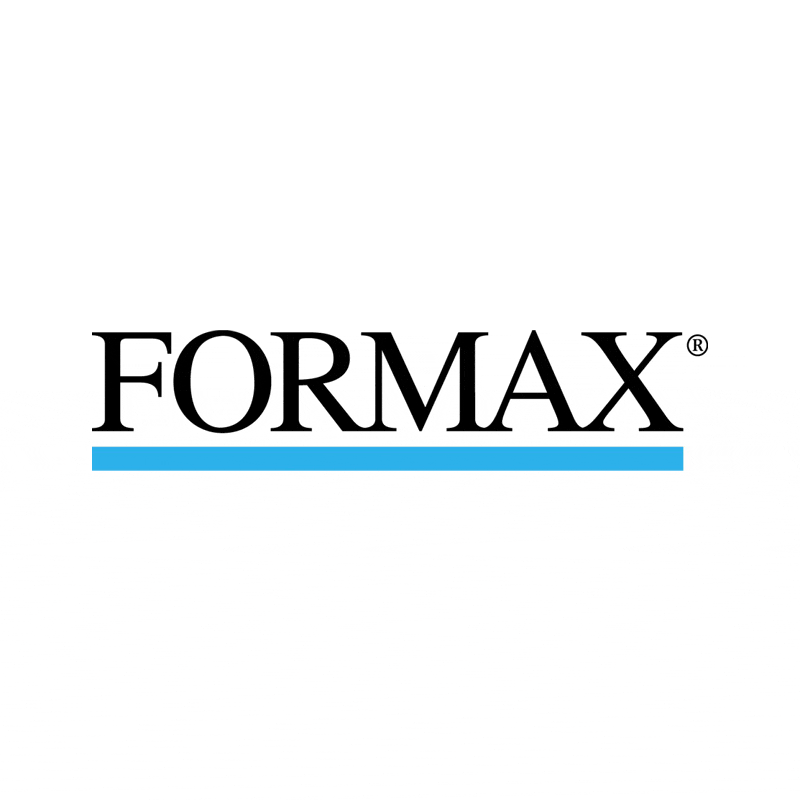 Formax Mailing & Finishing Solutions
Formax is the industry leader in the design, manufacturing and distribution of pressure seal, mailing, data destruction and digital print finishing solutions. Superior products allows us to provide the ideal solution to streamlining virtually all of your outgoing and incoming mail, destruction of confidential data and in-plant digital print finishing.
Brother Copiers & Printers
Brother printers have been winning awards for years – offering high-quality, well-designed printing solutions with excellent customer value. Whether for home, home office, desktop or network work-groups, in black & white or color Brother has been providing and perfecting quality printers and all-in-ones. Brother laser / LED, inkjet, label and mobile printing solutions are used for businesses large and small as well as in the home. With a variety of innovative features, state-of-the-art technology and unbeatable affordability, Brother printers remain the smart choice for all your printing needs.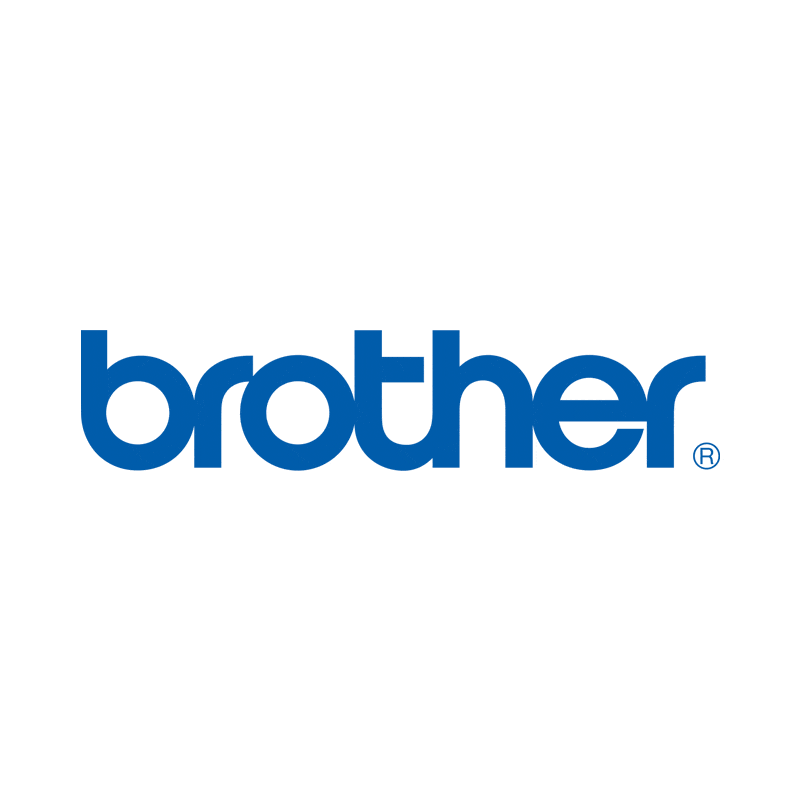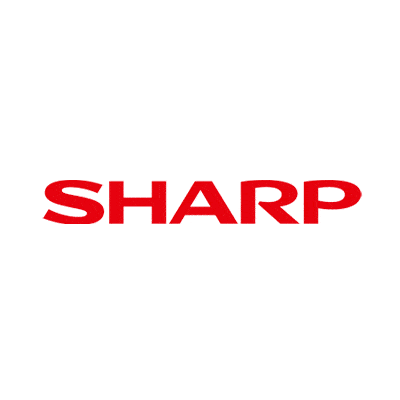 Sharp Copiers & Printers
Sharp copiers and printers are designed to help increase workflow efficiency and provide exceptional image quality. Known for being easier to operate, control, manage and maintain, these devices can take your business to the next level of productivity and performance.
Make Technology Easy
After a quick chat, you'll see how we can help.