Community Involvement
We're a local business. That's why it is a cornerstone of Kelley Connect to thank our community by giving back. We believe that our role in the community is not only to sell products – it's to leave the community better than it was before the business even began. If you're interested in how Kelley Connect gives back to the South Sound area, take a look below. Giving back is just business as usual -for Kelley Connect.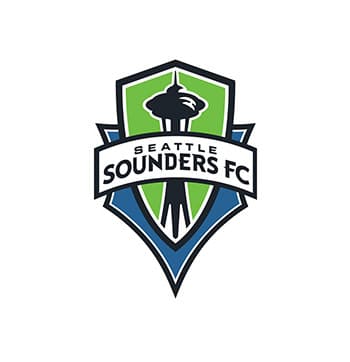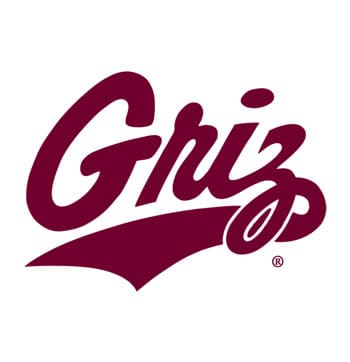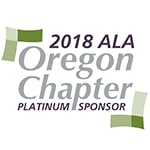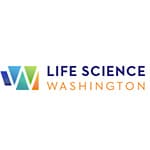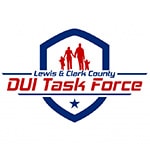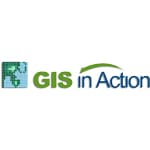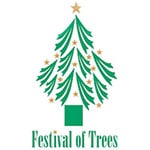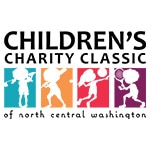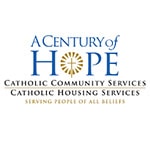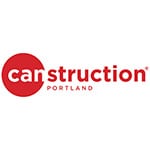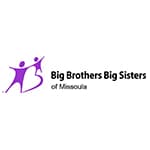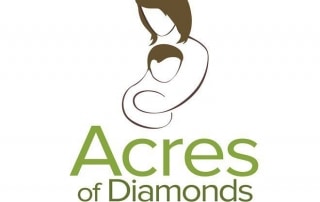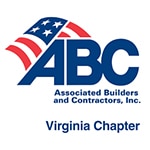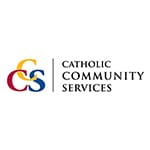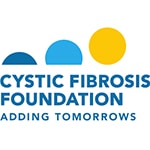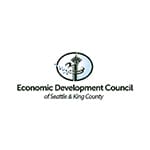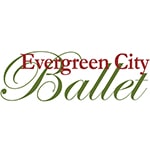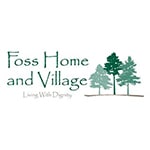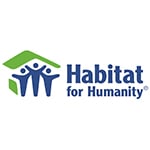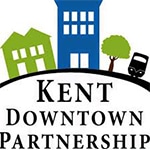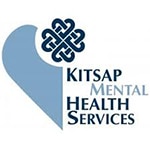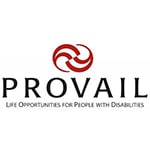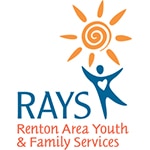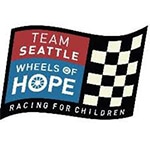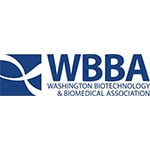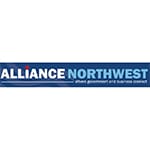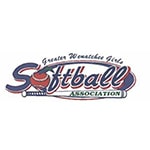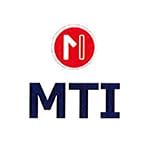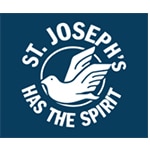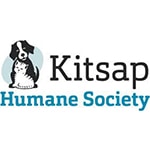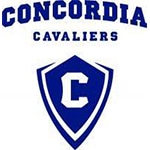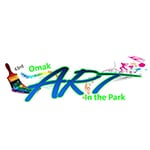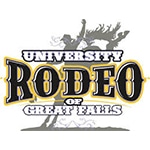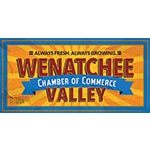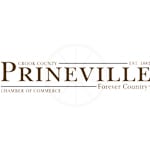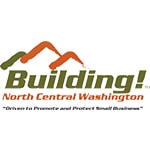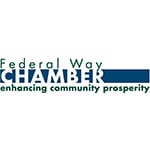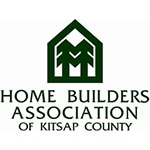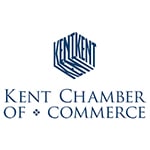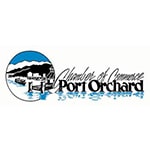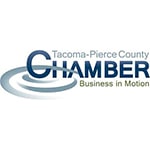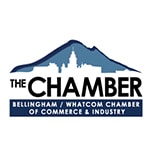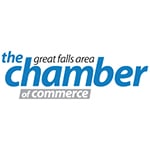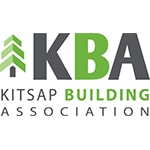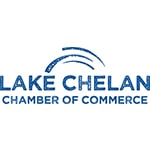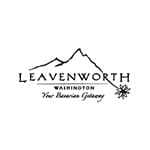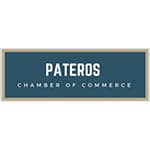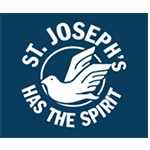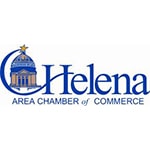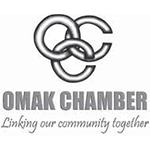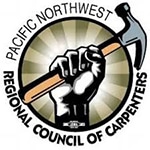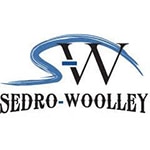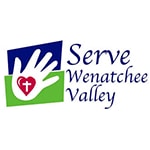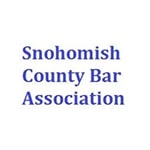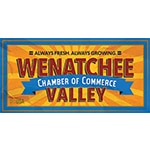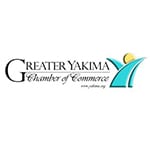 Make Technology Easy
After a quick chat, you'll see how we can help.