Welcome
Big Sky Systems Customers!
Big Sky Systems and Kelley Connect have merged. Connect with us for all Big Sky Systems software & technology needs.
View Digital Transformation Services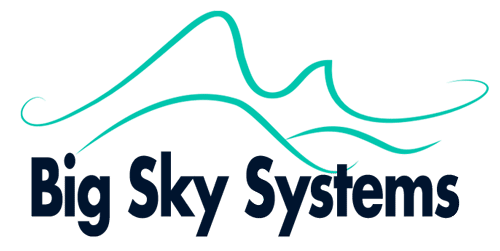 Big Sky Systems merged with Kelley Connect as of July 2022. This partnership greatly expands the scope of business products and solutions we can offer our valued clients here in Montana. With locations throughout Montana, we are able to handle all your strategic business needs statewide.
Kelley Connect is an independently owned and operated office technology company headquartered in Kent, Washington. We've been serving the Pacific Northwest for 45 years through offices in Washington, Oregon, Idaho, Montana, and Alaska. With this merger, we are increasing our commitment to the Alaska market. Together, we can grow the business and access a greatly expanded portfolio of office technology solutions and technology experts. The "Connect" in Kelley Connect means we are helping our customers connect and service their customers faster, regardless of the field they are in or project they need to tackle. As we continue to grow, our goal is to deliver those solutions from within our Kelley Connect network of thinkers and solution makers. Now, through more than 30 locations, we are succeeding by delivering prompt and professional service with dedicated staff to manage the technology and products we offer.